Living a healthy life is about About More Than Good Food.
WHAT IT MEANS TO LIVE A HEALTHY LIFE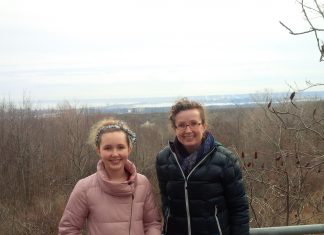 In this episode of More Than Good Food, we explore how the family dinner changed when a young woman decided to become a vegetarian...
My name is Brooke Gordon and I'm your host. I wanted to take just a few minutes to introduce myself and explain the intent of this podcast and what you can expect.
I hope you will join me for a conversation with my favourite cookbook author, Julie Daniluk in episode 1 »
New to podcasts?