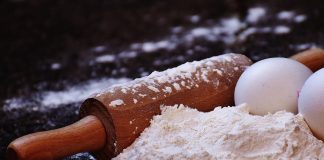 Let's say you have a favorite family recipe for mac and cheese. Is it off limits now? No! I believe most recipes can be...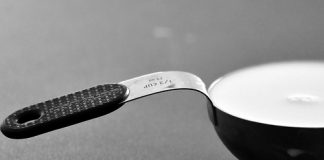 There is a quote that comes up often, attributed to Tony Robbins, "If you do what you've always done, you'll get what you've always...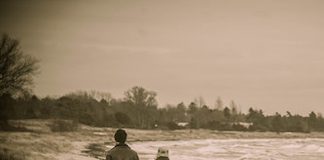 Walking is a great form of exercise for a couple or reasons. One, you don't need any equipment. Two, you can do it just...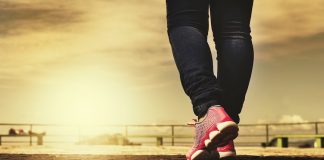 Walking is an activity that sometimes gets dismissed. It's not as intense as running. Certainly more gentle on the joints and calmer for digestion....