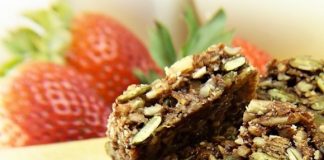 Snacking can throw off your best efforts no mater how clear your goal is to eat healthy. You can have the healthiest meals planned...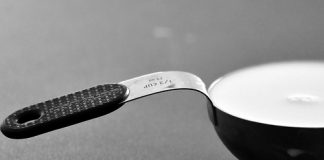 There is a quote that comes up often, attributed to Tony Robbins, "If you do what you've always done, you'll get what you've always...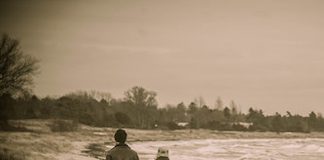 Walking is a great form of exercise for a couple or reasons. One, you don't need any equipment. Two, you can do it just...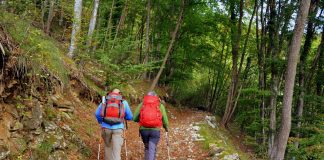 Osteoporsis took the quality of life and dignity from many of the women in my family. I recall stories of my aunt Hope who spent...