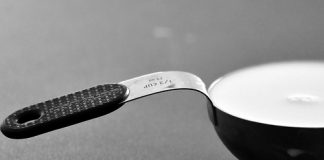 There is a quote that comes up often, attributed to Tony Robbins, "If you do what you've always done, you'll get what you've always...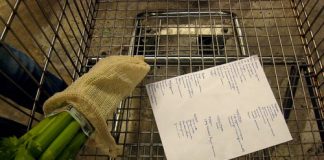 I've been asked about how I plan for the week. One thing we do in our family is all our shopping and most of...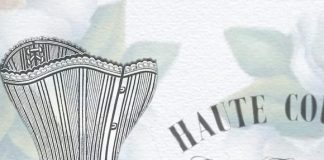 I recently attended a Move Your DNA workshop. One of the exercises was letting it go – letting your belly all hang out and relax....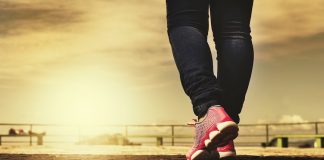 Walking is an activity that sometimes gets dismissed. It's not as intense as running. Certainly more gentle on the joints and calmer for digestion....