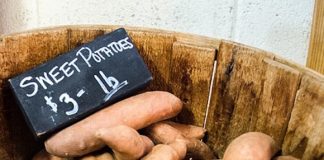 Clean eating started gaining popularity back in the mid-1990's. Consumers were starting to pay attention to how foods were processed and grown. Health food...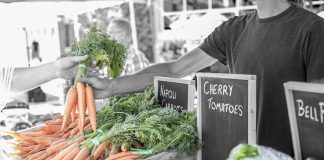 One of the big concerns when people consider eating clean or eating healthier is cost. Grocery prices have gone up significantly in the past...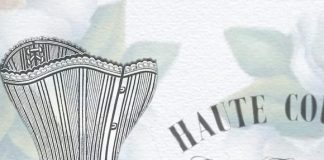 I recently attended a Move Your DNA workshop. One of the exercises was letting it go – letting your belly all hang out and relax....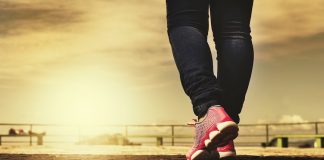 Walking is an activity that sometimes gets dismissed. It's not as intense as running. Certainly more gentle on the joints and calmer for digestion....