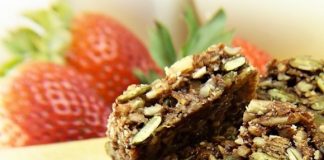 Snacking can throw off your best efforts no mater how clear your goal is to eat healthy. You can have the healthiest meals planned...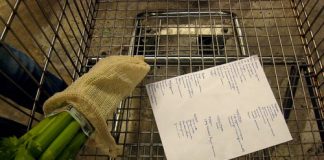 I've been asked about how I plan for the week. One thing we do in our family is all our shopping and most of...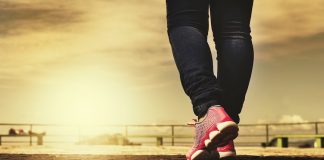 Walking is an activity that sometimes gets dismissed. It's not as intense as running. Certainly more gentle on the joints and calmer for digestion....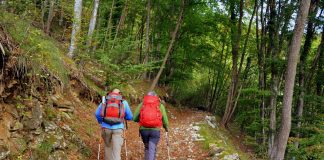 Osteoporsis took the quality of life and dignity from many of the women in my family. I recall stories of my aunt Hope who spent...