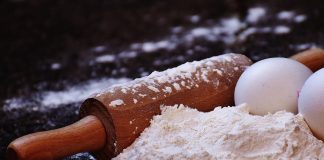 Let's say you have a favorite family recipe for mac and cheese. Is it off limits now? No! I believe most recipes can be...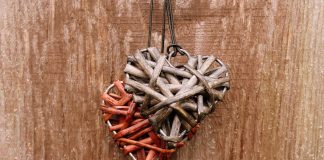 I had high cholesterol. A bit odd to admit since I am passionate about healthy eating. Familial hypercholesterolemia is a rare (treatable) condition with...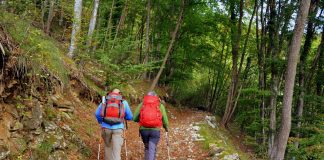 Osteoporsis took the quality of life and dignity from many of the women in my family. I recall stories of my aunt Hope who spent...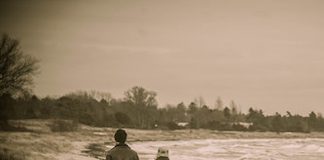 Walking is a great form of exercise for a couple or reasons. One, you don't need any equipment. Two, you can do it just...