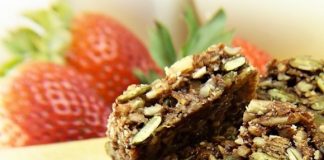 Snacking can throw off your best efforts no mater how clear your goal is to eat healthy. You can have the healthiest meals planned...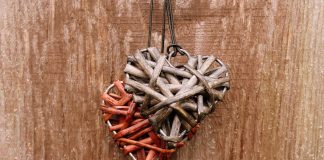 I had high cholesterol. A bit odd to admit since I am passionate about healthy eating. Familial hypercholesterolemia is a rare (treatable) condition with...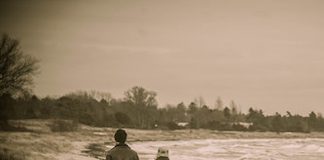 Walking is a great form of exercise for a couple or reasons. One, you don't need any equipment. Two, you can do it just...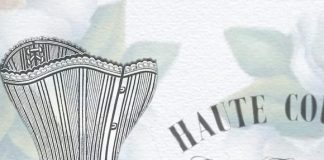 I recently attended a Move Your DNA workshop. One of the exercises was letting it go – letting your belly all hang out and relax....