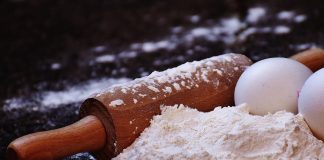 Let's say you have a favorite family recipe for mac and cheese. Is it off limits now? No! I believe most recipes can be...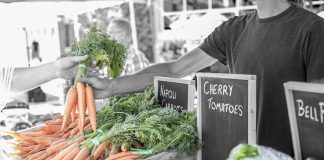 One of the big concerns when people consider eating clean or eating healthier is cost. Grocery prices have gone up significantly in the past...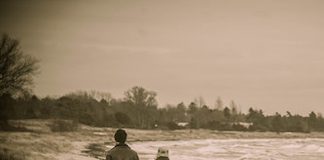 Walking is a great form of exercise for a couple or reasons. One, you don't need any equipment. Two, you can do it just...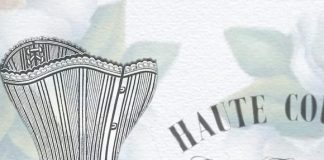 I recently attended a Move Your DNA workshop. One of the exercises was letting it go – letting your belly all hang out and relax....