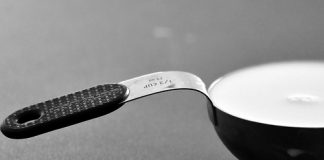 There is a quote that comes up often, attributed to Tony Robbins, "If you do what you've always done, you'll get what you've always...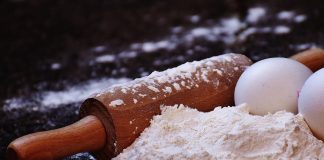 Let's say you have a favorite family recipe for mac and cheese. Is it off limits now? No! I believe most recipes can be...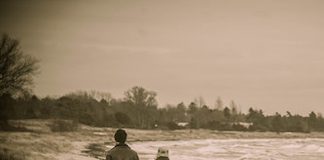 Walking is a great form of exercise for a couple or reasons. One, you don't need any equipment. Two, you can do it just...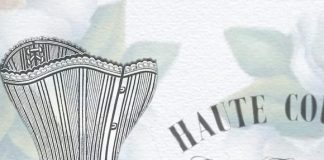 I recently attended a Move Your DNA workshop. One of the exercises was letting it go – letting your belly all hang out and relax....