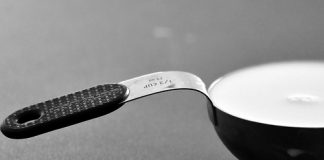 There is a quote that comes up often, attributed to Tony Robbins, "If you do what you've always done, you'll get what you've always...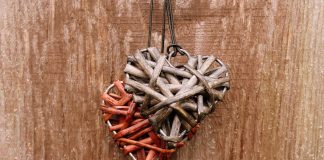 I had high cholesterol. A bit odd to admit since I am passionate about healthy eating. Familial hypercholesterolemia is a rare (treatable) condition with...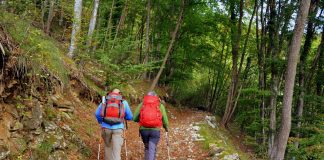 Osteoporsis took the quality of life and dignity from many of the women in my family. I recall stories of my aunt Hope who spent...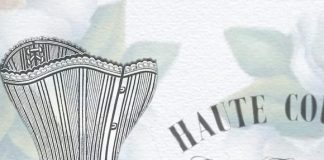 I recently attended a Move Your DNA workshop. One of the exercises was letting it go – letting your belly all hang out and relax....