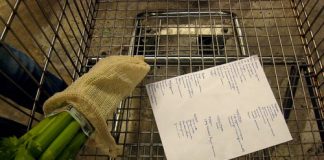 I've been asked about how I plan for the week. One thing we do in our family is all our shopping and most of...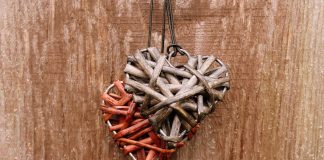 I had high cholesterol. A bit odd to admit since I am passionate about healthy eating. Familial hypercholesterolemia is a rare (treatable) condition with...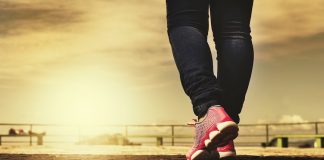 Walking is an activity that sometimes gets dismissed. It's not as intense as running. Certainly more gentle on the joints and calmer for digestion....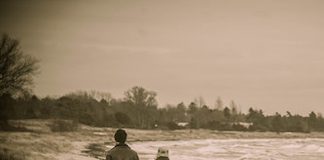 Walking is a great form of exercise for a couple or reasons. One, you don't need any equipment. Two, you can do it just...