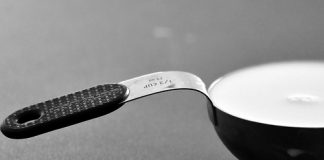 There is a quote that comes up often, attributed to Tony Robbins, "If you do what you've always done, you'll get what you've always...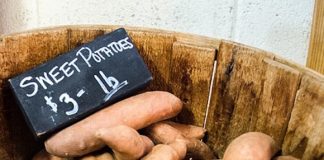 Clean eating started gaining popularity back in the mid-1990's. Consumers were starting to pay attention to how foods were processed and grown. Health food...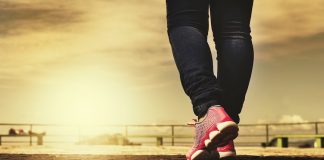 Walking is an activity that sometimes gets dismissed. It's not as intense as running. Certainly more gentle on the joints and calmer for digestion....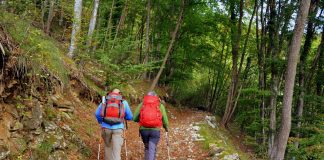 Osteoporsis took the quality of life and dignity from many of the women in my family. I recall stories of my aunt Hope who spent...