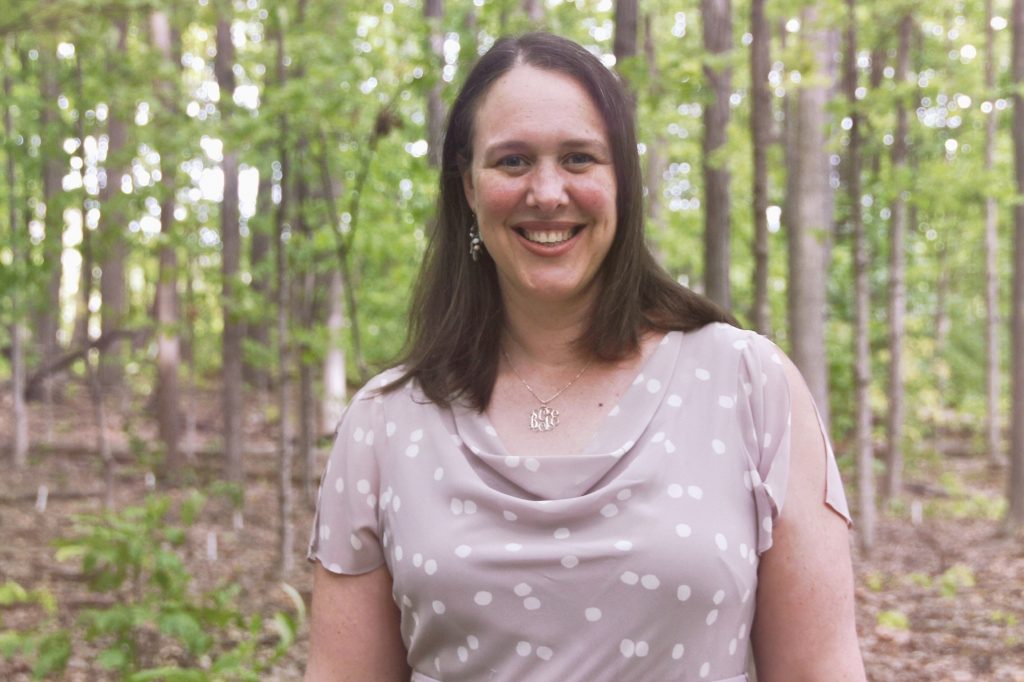 The women I meet are tired from having to prove their expertise and knowledge above and beyond their male peers.
They are tired from having work piled on them that isn't part of their KPIs.
They are tired from speaking up in meetings and not being heard.
They are tired from having to run a household and being expected to look after everyone and everything.
Breaking through the glass ceiling for women in leadership
Throughout my 20+ year career I've had a wide range of experiences: an advisor for hundreds of start ups and scale ups; a co-owner of a growing web development business; a manager in large organizations, leading strategic planning and effecting change; a Faculty member at McMaster University for over 14 years teaching business strategy to final year engineers; and as a management consultant for large and growing companies and in the nonprofit sector.
The perspective I bring is how to create a plan of action to fulfill your vision. I help my clients get clear on expectations for success so they can achieve their goals while sustaining a healthy balance.
Success without sacrifice
I developed IBS from the stress of working on a project, and it's why I'm passionate about supporting my clients through all areas of their lives
I learned the hard way about sacrificing your health to succeed in your personal and professional development – balancing work-life feels harder to juggle with aching joints and back pain, indigestion with bloating and nauseated or lethargic after eating, snoring, inexplicable anxiousness, not having the energy you used to, and feeling guilty taking a break.
You can and will get through this. I'd be honoured to walk along side you on your journey.