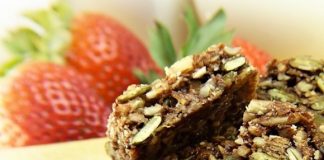 Snacking can throw off your best efforts no mater how clear your goal is to eat healthy. You can have the healthiest meals planned...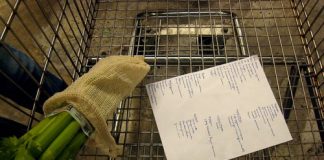 I've been asked about how I plan for the week. One thing we do in our family is all our shopping and most of...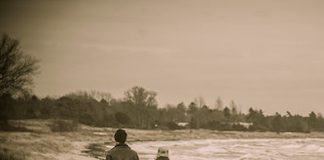 Walking is a great form of exercise for a couple or reasons. One, you don't need any equipment. Two, you can do it just...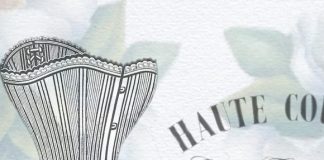 I recently attended a Move Your DNA workshop. One of the exercises was letting it go – letting your belly all hang out and relax....