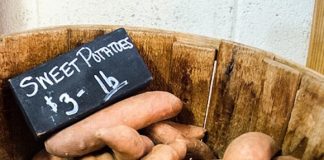 Clean eating started gaining popularity back in the mid-1990's. Consumers were starting to pay attention to how foods were processed and grown. Health food...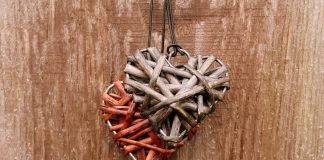 I had high cholesterol. A bit odd to admit since I am passionate about healthy eating. Familial hypercholesterolemia is a rare (treatable) condition with...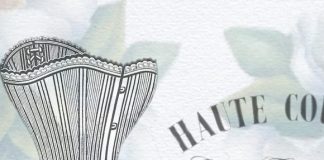 I recently attended a Move Your DNA workshop. One of the exercises was letting it go – letting your belly all hang out and relax....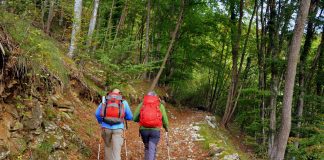 Osteoporsis took the quality of life and dignity from many of the women in my family. I recall stories of my aunt Hope who spent...