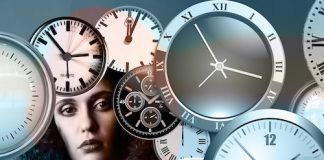 It is my great pleasure to introduce you to Dr. Mary Peric, ND. After hearing Meaghan Jackson share with us her experience breastfeeding three boys...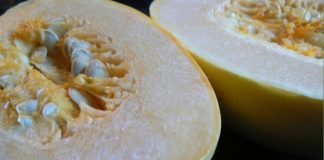 It is my absolute pleasure to have Susan join me to talk about what it means to tap into your own intuition. About Susan Stephens Susan...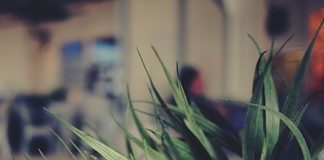 Health yliving is not just about the food you put in your mouth, but also about the chemicals that you touch, inhale and ingest. You...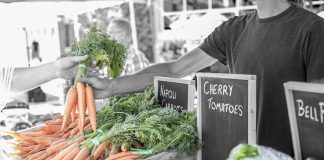 One of the big concerns when people consider eating clean or eating healthier is cost. Grocery prices have gone up significantly in the past...